1 minute reading time
(119 words)
CMO Weekly Reading
Happy snowy Sunday to all!
As we are in the midst of the holiday season, many people are stressed
about the amount of money they have to pay bills and purchased presents.
Beyond that, many of us desire to bring a bit of joy to our loved ones.
This week is about prosperity!
Wicked Witch Mojo Fast Cash candle expresses that money will show up when
we need it and in unexpected ways.
Wicked Witch Mojo Come to Mama candle reminds us to take charge of our
money. Tell that money to come to you!
Motor City Hoo Doo Tranquil Home advises that our home is our sanctuary.
Don't let money affect your peace!
Have a great week!
Krystal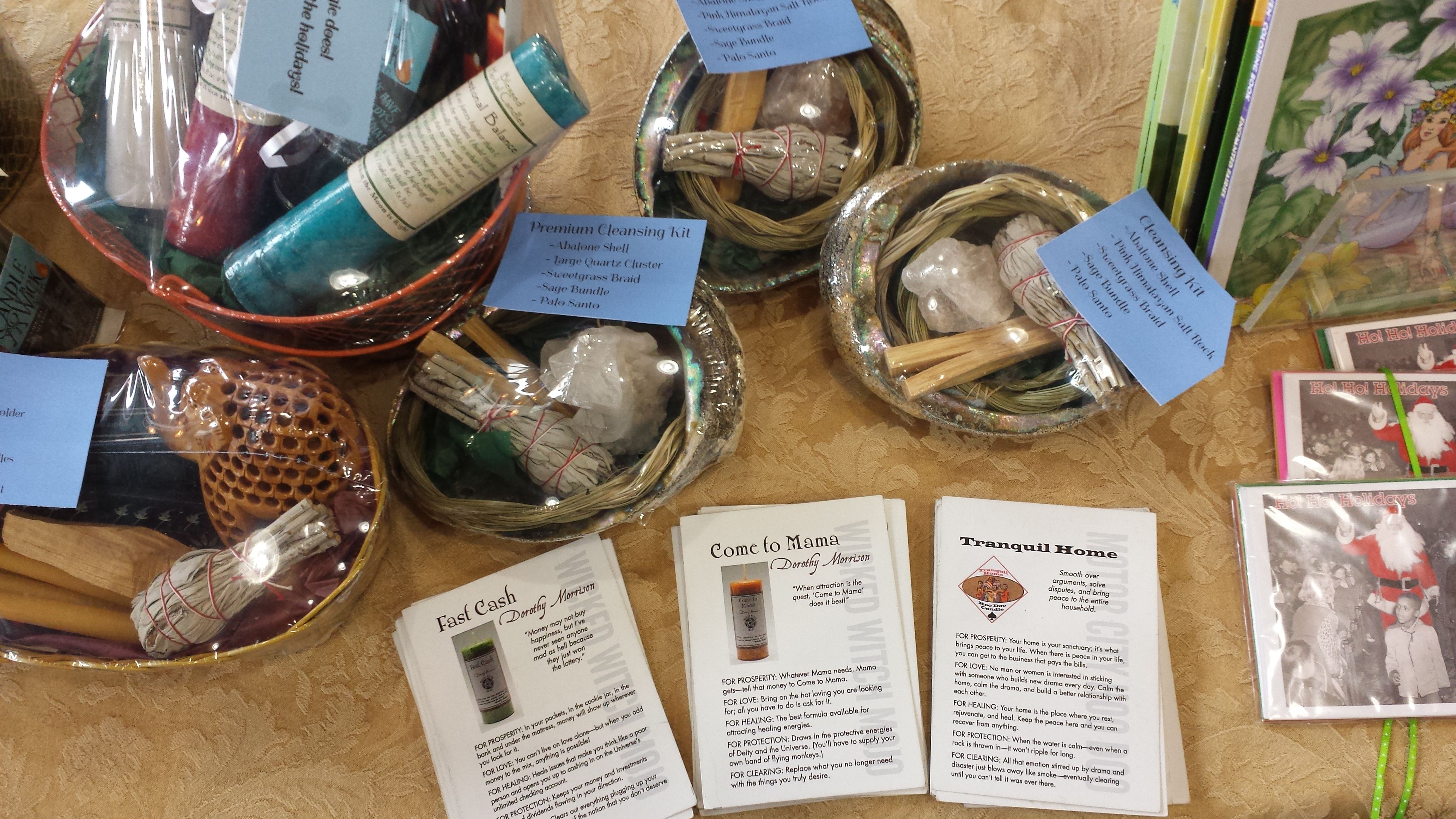 Comments
No comments made yet. Be the first to submit a comment