1 minute reading time
(166 words)
Weekly CMO
Happy Sunday Folks!
This week's Coventry Magic Oracle reading is about healing and protection, because after all, the two go together, right? 
We all need a hand from the other side from time to time, why not ask your Guardian protector? Petition them to clear away the interference of malicious beings, human or otherwise, and strengthen your protective barriers. This candle is a reminder to re-up boundaries, because your health (body and spirit) will not be negatively affected if you keep your barriers strong. 
Once you have re-drawn your lines of protection, it's time for a little bit of Everything and Then Some. Strength, power, vitality, good health and good vibes are yours to command. Manifest what you need and want quickly with this power candle.
Hey illness, hey disease, bad feelings, it sucks to be you! Because you have no hold on me. Curse that cold, banish those blues and use this strong magic to promote health and wellness in your soul. 
Until next time!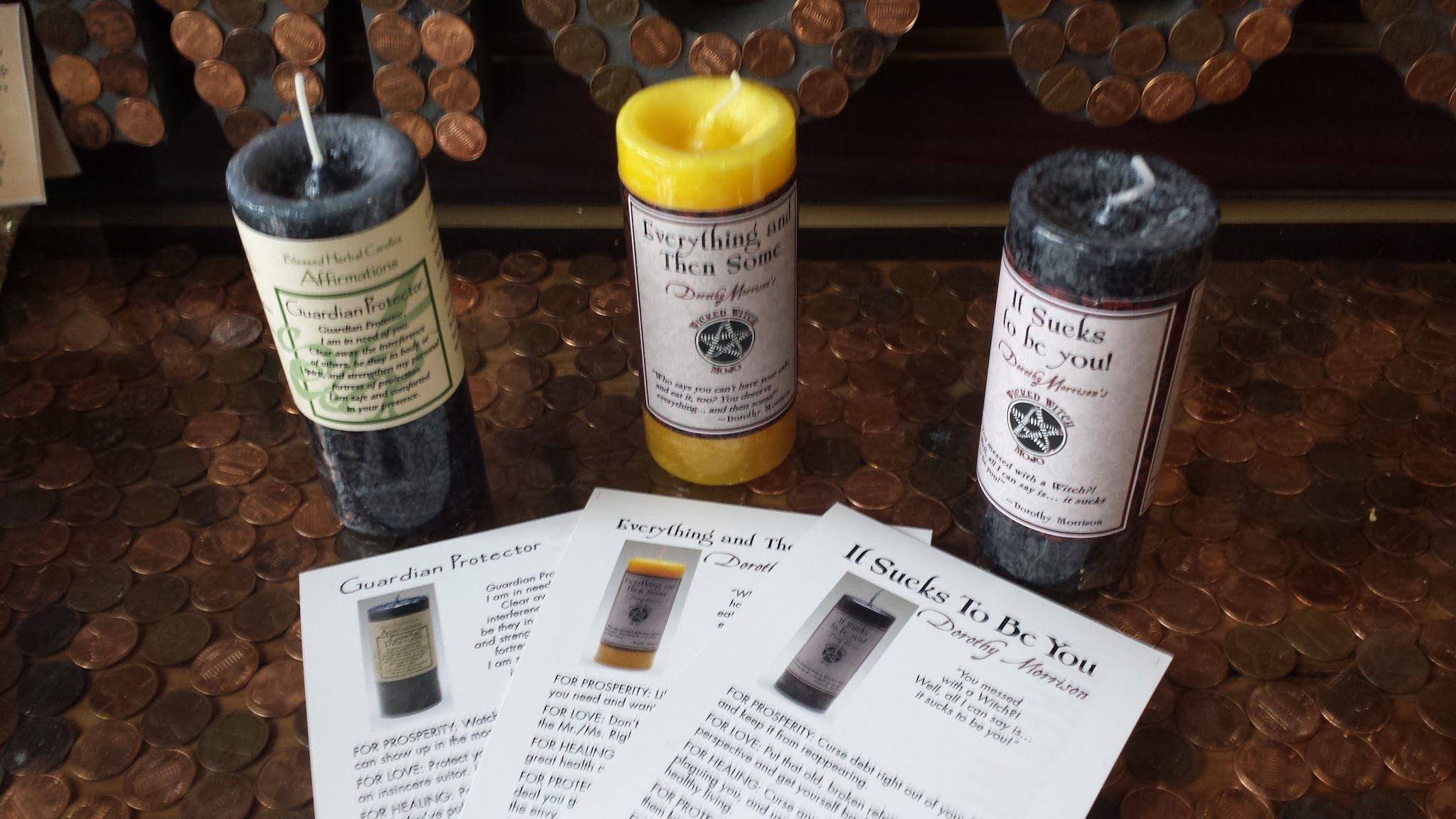 Comments
No comments made yet. Be the first to submit a comment