1 minute reading time
(229 words)
Weekly CMO
Happy Sunday!
This week's reading is all about going deeper into yourself and clearing some blocks that might be affecting your relationship with your significant other, or preparing yourself for a future significant other.
The Affirmations Meditation is all about stilling your mind and vibrating with the depth of your soul. It brings clarity and wholeness. Use this candle to meditate on the meaning of love. Maybe you need to let go of some old mindsets about your relationship, what do you need to change to create the best relationship you can imagine?
Every relationship goes through rough patches, whether they're instigated from outside sources or the two of you. Use the Motor City Hoodoo Reversing candle to send any negativity hanging around back to it's source. Has someone been attempting to divide your relationship? Send that ill intent straight back to them. 
The Motor City Hoodoo Adam and Eve candle is all about deepening and strengthening the love and relationship that you have for your partner. It's all about making your commitment stronger, and growing the roots of your feelings deeper. Rewrite your current relationship to be one that is a true partnership, honest, and open. Assumptions, fears, insecurities, and misgivings are no longer needed because if what you have is forged in honest and true love, no one can touch it. 
Until next time!Have a magical week.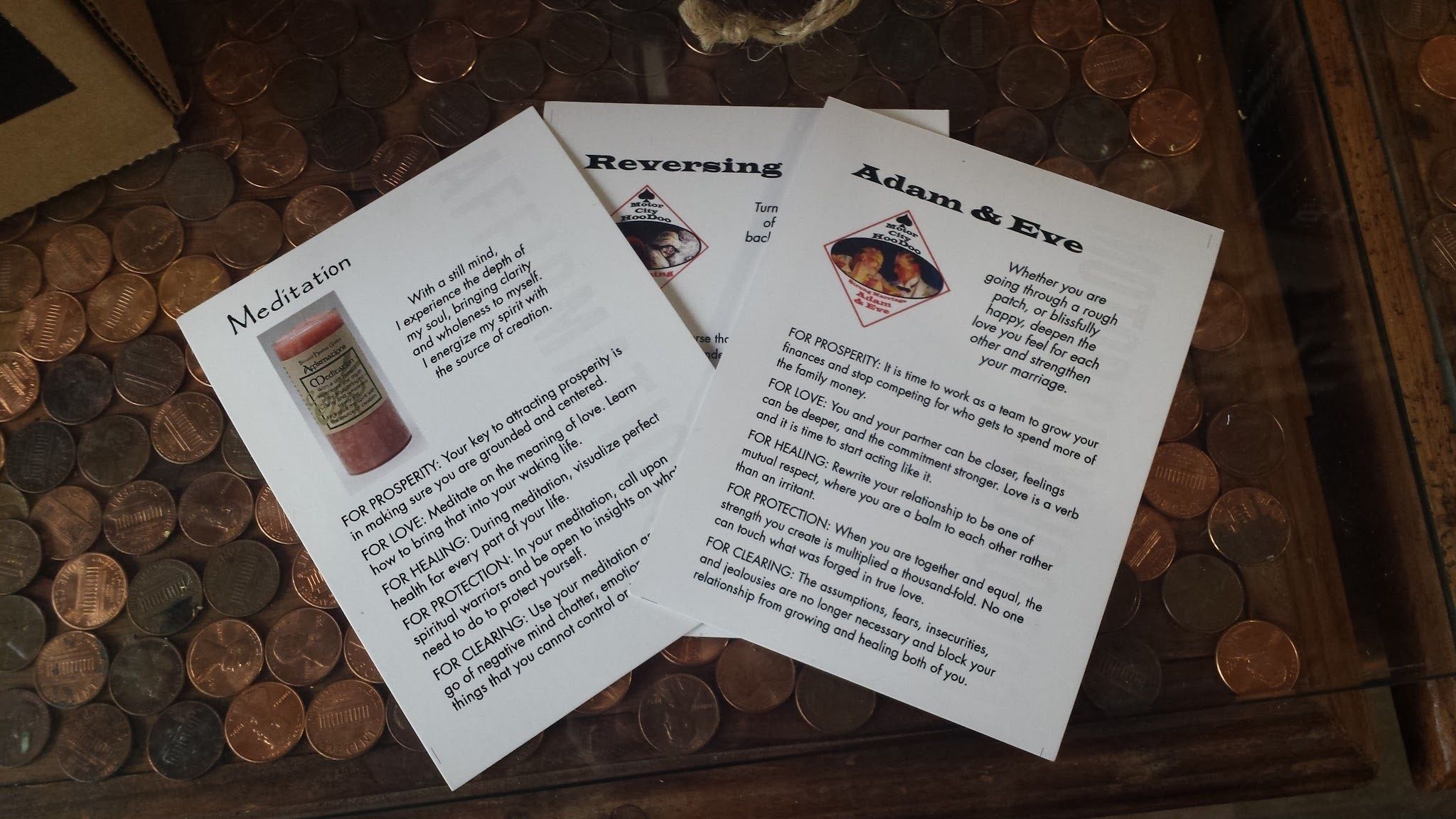 Comments
No comments made yet. Be the first to submit a comment