1 minute reading time
(150 words)
Root Seeking Balance Candles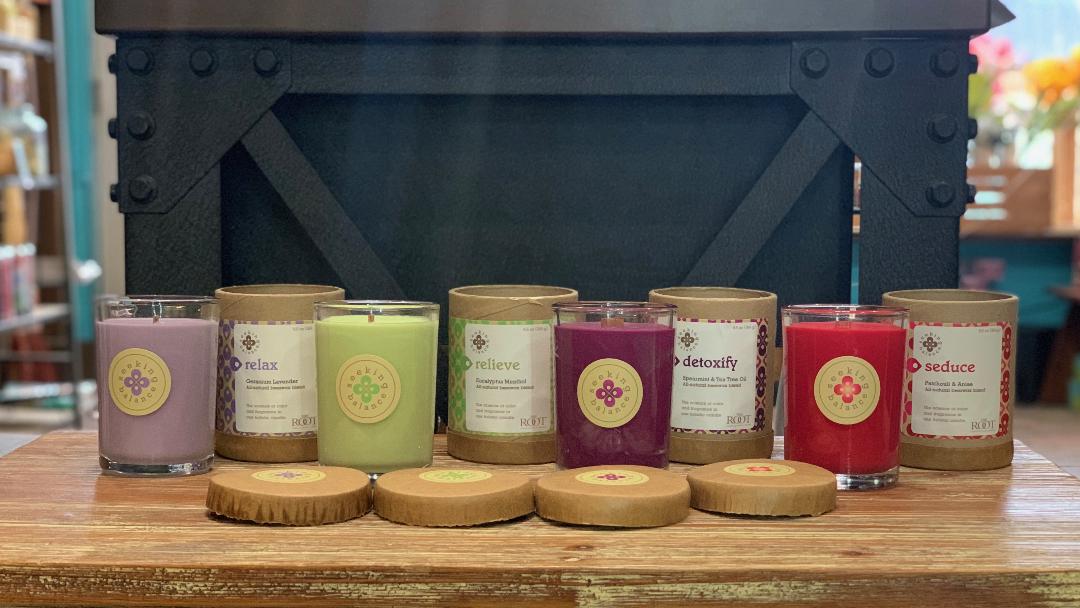 Seeking Balance Candles, candles that burn with a purpose! These candles are great for aromatherapy and melting stress away! Made with essential oils and a wooden wick for a distinct cracke and scents.These candles come in a variety of scents and also in votive form.
Come in today and grab a seeking balance candle or votive
Located in Downtown Ferndale at 175 W 9 Mile just off Woodward.
Phone: (248) 547-2987
Email: This email address is being protected from spambots. You need JavaScript enabled to view it.
Comments
No comments made yet. Be the first to submit a comment