Reiki One and Reiki Two Certification
Details

Written by Patty Shaw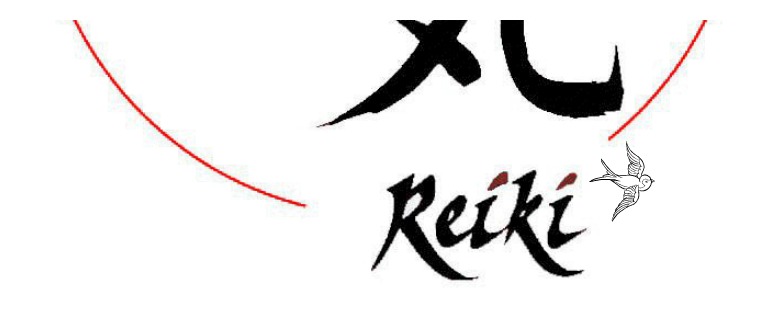 Reiki One certification includes your attunment, instructions for giving a Reiki treatment, self care now that you are a practitioner, manual and certificate. Being attned to Reiki energy gives you the ability to share healing energy with anyone. It'll bring peace, manage pain and promote all kinds of healing.
The Dharma Room
195 W. 9 Mile Road, Suite 106
Ferndale, MI 48220
1-248-547-2987
10:00 am to 12:30 pm - $110.00
Reiki Two certification includes, learning reiki symbols and how to use them in a treatment, long distance healing, manual and certificate.
195 W. 9 Mile Road, Suite 106
Ferndale, MI 48220
1-248-547-2987
1:00 pm to 4:00 pm - $150.00