What is Reiki?
The method by which universal light and love joins our own energy to bring healing and balance to our body, emotions, mind and spirit.
A reiki practitioner is the channel for reiki energy from spirit to you.
Heals injuries faster and better
Relieving stress and grief
Builds a new and better life
Reiki is safe for everyone! Yes, Kids and pets too!
We also offer Spiritual Counseling, Tarot Readings, Psychic Readings, Condition work; Conjure, Spiritual Cleansings, Mojo Bags, Spell work.
Disclaimer: We offer our services for entertainment, comfort and guidance. This is not to replace medical advice and treatment or psychiatric care. All clients must be 18 years of age.
We offer many different options for you to experience it.
1. Private session
2. The Reiki Share
4. Classes - Learn Reiki and do it yourself!
5. Group Reiki Healing Circle
Private sessions/readings: $30 (15 min.), $50 (30 min.), $80 (60 min.)
Akashic Reading with Jacki or Patty $125 (60 - 90 min.)
Call 248-547-2987 for more information and to make your appointment.

Ferndale Reiki Share for Reiki Practitioners
Every third Sunday 2 pm – 4 pm, $5. Our reiki share is a time for networking, sharing techniques, skills and stories and getting a well-deserved reiki treatment. A reiki one attunement is required.
Group Reiki Healing Circle Meditation
Every Monday evening – 7 pm, $10
Learn Reiki with us!
Being able to help yourself and others feel better is the greatest gift you can give. If you have ever felt helpless when a loved one has needed comforting or relief from pain, Reiki will make a difference in your life. Getting a reiki attunement and knowing how to use is quite a game changer. The many practical applications for Reiki is pretty impressive. Not only that, Reiki is easy to do, safe for everyone, including children and pets.
If you have ever wanted to know Reiki or have known all along your hugs and kisses contain special healing properties, come and learn reiki with us.

Reiki One Certification Class 2017 Schedule, January 8, April 2, July 23, September 24th $110.00
This class includes your attunement, instructions for giving a Reiki treatment, self-care now that you are a Reiki practitioner, the manual and a certificate. Being attuned to Reiki energy gives you the ability to share healing energy with anyone. It'll bring you peace, manage pain and promote all kinds of healing. If you are in sports or have a kid in sports Reiki will be very beneficial in healing faster and better.
Reiki Two Certification Class 2017 Schedule, January 8, April 2, July 23, September 24th $150.00
This class includes your attunement, Reiki symbols, instructions for giving a long distant Reiki treatment, the manual and a certificate. Being attuned to Reiki energy gives you the ability to share healing energy with anyone. It'll bring you peace, manage pain and promote all kinds of healing. Reiki is very beneficial for your pets too. With Long Distance Reiki you can send healing anywhere and to anyone at anytime. Class held at Coventry Creations 2355 Wolcott, Ferndale, MI 48220
Reiki Three Certification Class 2017 Schedule March 12 and November 5, $300, Audit $200
This is the mastery class and a very powerful step in your spiritual evolution. In preparation, you'll need to feel proficient and confident as a Reiki practitioner. In this class, you will get your level three attunement. You will learn how to pass Reiki attunements and teach Reiki to level one, two and three Reiki students. You have the potential of starting your own Reiki business after taking this certification class. Class held at Coventry Creations 2355 Wolcott, Ferndale, MI 48220
Don't forget to join our Reiki Share at www.meetup.com/ferndale-reiki-share once you have been attuned to reiki one.
**classes taught by Reiki Master Patty Shaw, certified UCM Healer Practitioner
Reiki Plus Classes Wednesdays at 7 pm 2017 schedule
Learn metaphysical subjects and combine them with your Reiki practice. These classes are for Adventurers in Metaphysics and Reiki Practitioners alike! Taught by Patty Shaw
$30 each. Call the Candle Wick Shoppe to sign up (248)547-2987, FB page Candle Wick Shoppe.
January 11 Your Spiritual Anatomy
February 8 Reading Chakras
March 8 Crystals and Stones
April 12 Four Healing Archangels
May 10 The Tree of Life part 1
June 14 The Tree of Life part 2
July 12 Healing and Releasing the past
August 16 Working with Children and Pets
Sept 13 Karma part 1
October 11 Karma part 2
November 8 Dealing with the Devil
Patty Shaw

, Reiki Master Usui System of Natural Healing, Director, CWS Reiki Healing Center
Patty opened the Dharma Room Reiki Clinic in September 2010. It was a dream of hers to give back to the community one person at a time in a way that would be personally rewarding and life changing. Patty teaches our reiki classes, hosts our reiki share and clinic and offers private appointments for advanced reiki healing and spiritual counseling.
Patty is a Minister with UCM (Universal Church of the Masters) and earned her Reiki Master degree in 1999. She is also a spiritual counselor and works with the Akashic Records during healing sessions.
Patty is author of Healers Almanac and co-author with Jacki Smith of DIY Akashic Wisdom. Co-owner of Candle Wick Shoppe and Coventry Creations, both located in Ferndale, MI. Learn more about what it's like to work with Patty on her website, www.HealingwithPattyShaw.com and her FB pages;
https://www.facebook.com/healersalmanacgoddesses,
https://www.facebook.com/cwsreikihealingcenter,
https://www.facebook.com/DIYAkashicwisdom
Our Team of Professional Reiki Practitioners and Tarot Readers (Spiritual Counselors)
David Shaw, UCM Healer Practitioner, Reiki Master, Usui System of Natural Healing
David has been a certified Reiki Master since 1999. David's expertise is in chakra clearing and balancing. He also has an aptitude for medical intuition. His strong grounded nature assists his clients in feeling safe and secure while they heal.
David always knew a spiritual path would be an important part of his life. He has always been able to communicate with spirit starting with his guardian angel when he was only 5 years old. A life of challenges to his faith and the existence of the Divine and the Divine's love for him only strengthened his resolve that he was put on earth to heal himself and then others. David is also a licensed Spiritual Healer Practitioner through the Universal Church of the Masters (UCM), a minister in training at the Center of Enlightenment in Ferndale.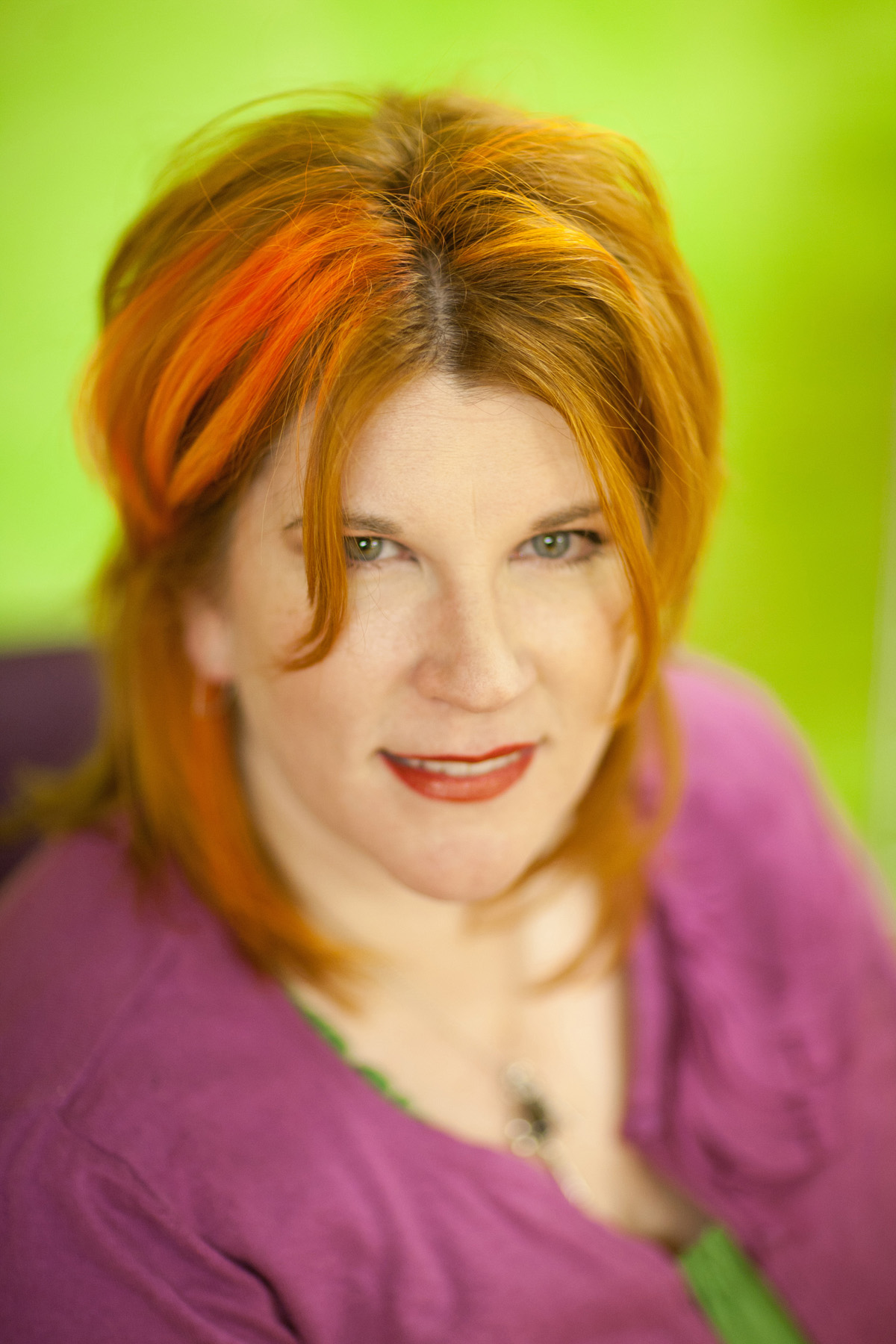 Jacki Smith, Intuitive, Akashic Reader, Tarot Reader and Folk Magic
Business owner, author, teacher, radio host and public speaker. Jacki has a passion for helping people in all walks of life. A session with Jacki is fast, efficient and deep. Jacki's training with working in the Akashic records is the secret to her powerful readings.
Jacki is co-owner of Coventry Creations, the Candle Wick Shoppe and author of Coventry Magic and co-author of DIY Akashic Wisdom. Join Jacki at the Candle Wick Shoppe for Witchy Wednesdays (1st Wednesday of the Month) where she demonstrates creating magical spells with products from Coventry Creations and items found around the house. 7 pm.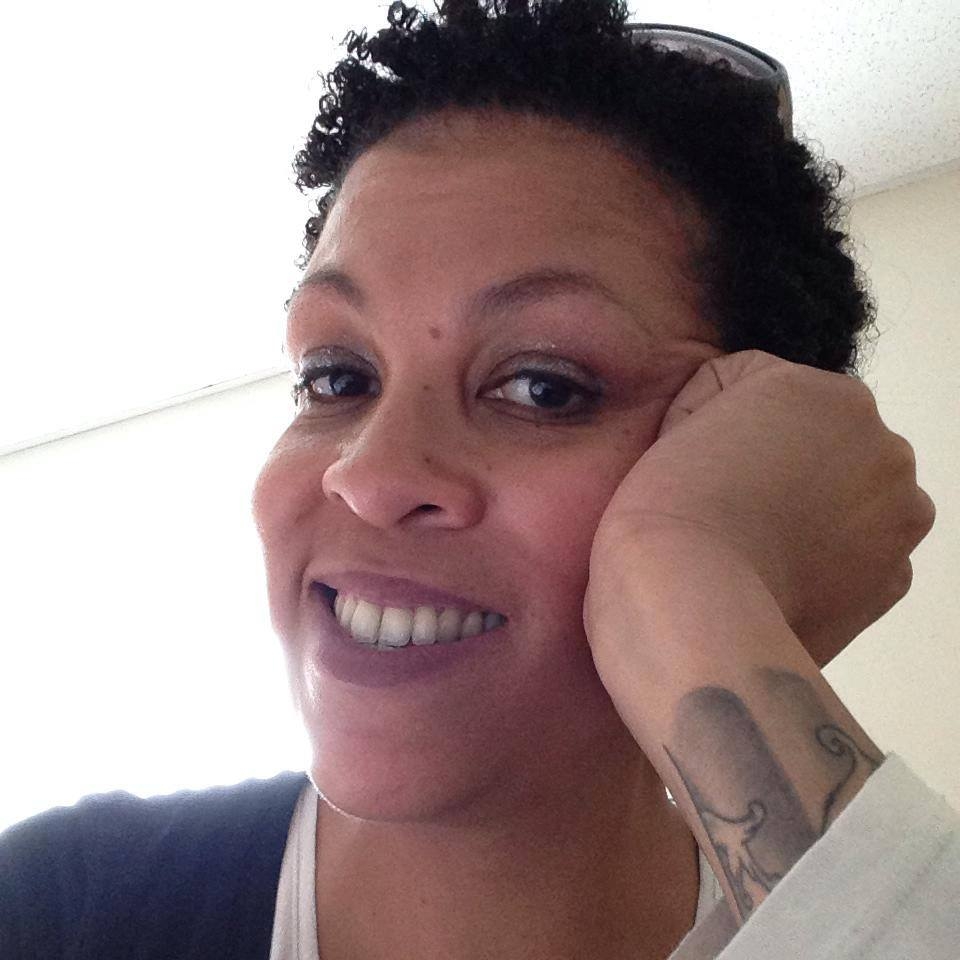 Krystal Athena Hubbard, Medium, Psychometry, Empathic Tarot Reader
Krystal has developed her Mediumship abilities in order to help those who have loved ones that have transitioned. Like she says, "Mediumship is perpetual learning! This is not something you can ever stop learning how to be better!" Krystal has always been in contact with spirit, but just didn't recognize that Spirit is where she got her "knowingness" from. Krystal is devoted to promoting healing by giving messages of love from the other side. She says, "I am merely a bridge between the here and the there; it's such an honor to help people!"
Krystal's abilities include Clairvoyance (clear seeing), Clairsentience (clear feeling), and Claircognizance (clear knowing).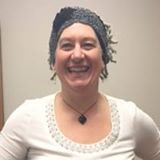 Mary Teresa Hickey, Reiki, Shaman, Naturopath
Sister Mary Teresa has been a student of healing for almost 3 decades. She has studied at The Four Winds Light Body School (Shamanic healing), Trinity College (Certified Natural Health Practitioner), the International Center for Reiki Training (Reiki Master), Central Michigan University (Masters of Science and Public Administration), and Wayne State University (Masters Candidate, School of Social Work). She has traveled throughout the United States and Peru to pursue her studies.
Her services include Shamanic Healing, Chakra Balancing & Nutritional Consulting for health and weight control. Shamanic healing includes soul retrieval, extracting unwanted energies, house blessing & clearing, stone divining, energetic protections and healing the past as it affects the future; as well as Meditation classes and Mantra Chanting sessions.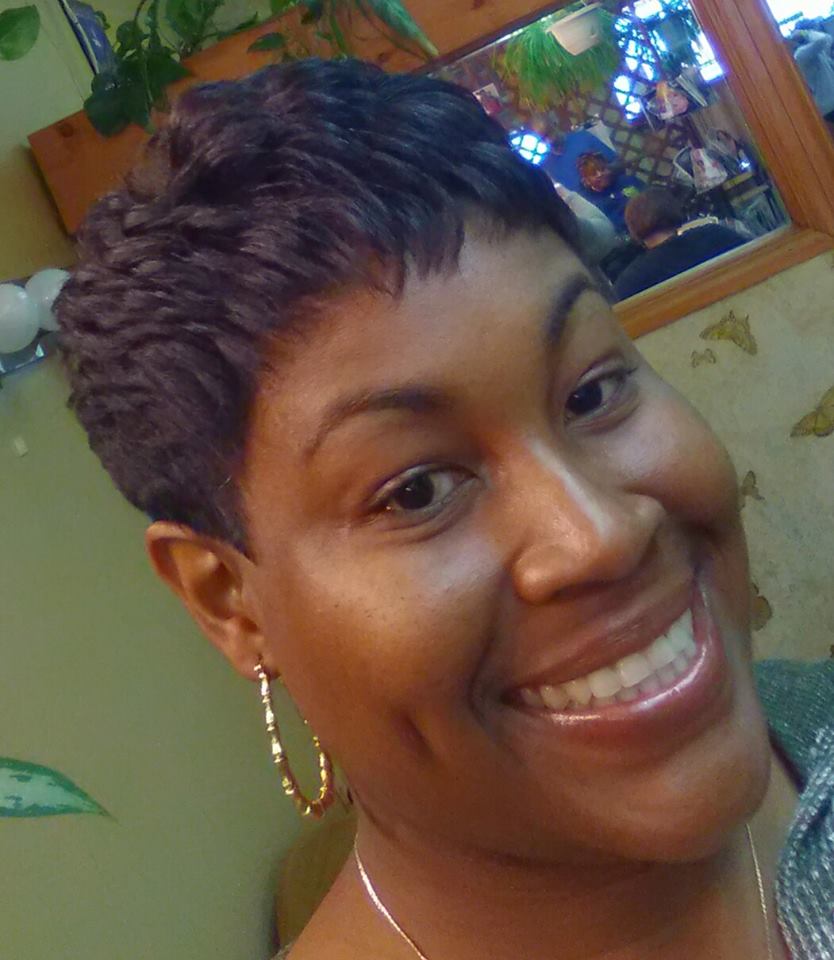 Chenise Franklin, Spiritual counselor, Meduim, Angelic Messages, Tarot
Chenise is a gifted lightworker. She brings messages from the Angelic realm and from your ancestors that will help you feel understood and give the guidance you need to hear.
Her services include, Angel and tarot card reading, Medicine Woman Herbalism who makes teas that sooth, Basic Astrology, Basic Numerology, Dream interpretation, Looking into past life from the Akashic records, and healing crystals and stones.
Maureen McDonald, Tarot Card Reader
A college boyfriend majoring in anthropology taught Maureen McDonald how
to read tarot cards, noting that people for centuries traveled from town to town sharing history and predictions with the help of story cards. He recommended the Waite deck, published in 1910. Over the years of readings she finds its subtle elements bring insight and a bit of fun to any question asked in a spiritual consultation. She welcomes clients to explore with her. Maureen is also a professional writer and an avid bicyclist who lives in Southfield with two Chihuahuas and a cranky cat.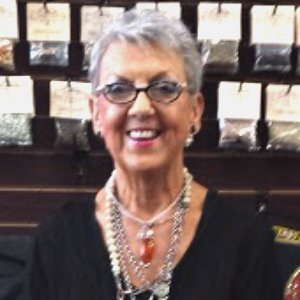 Re
v
. Kat
hleena K
atona, Spiritual Counselor, Energy Worker, Reiki, Pet Communicator, Dream Inte
rpretation
Kat
na brin
gs 45 years of Metaphysical education and experience to her
clients. A co-pastor at the Center of Enlightenment Spiritualist Church, educator of metaphyscial principles, life coach and champion of the animal kingdom. A session with Rev. Kathleena
is profound, opens doors and deeply healing. Through her guidance you can meet your guides, learn more about your pets, heal from pa
st hurts and make plans for a bright future.
Contact Us
Phone: 248-547-2987
Email: This email address is being protected from spambots. You need JavaScript enabled to view it.
Web: www.candlewickshoppe.com and www.meetup.com/Ferndale-reiki-share
Parking on W. 9 Mile, W. Troy Street and behind businesses to the north of W. 9 Mile
Address: Candle Wick Shoppe 175 W. 9 Mile, Ferndale, MI 48220